Balau Decking Restoration
Before & after case study from Owatrol
All timber will change in appearance with exposure to the rain and the sun - it's part of it charm. If however it has become a little 'dull' you can give it a clean and spruce and if you wish you can apply a new protective or decorative finish – but first you must prepare it.
Here we show you how a hardwood Balau deck, previously finished with a low quality oil and looking in a sorry state, was cleaned, prepared and finished with a clear coating using TDCA member Owatrol's products.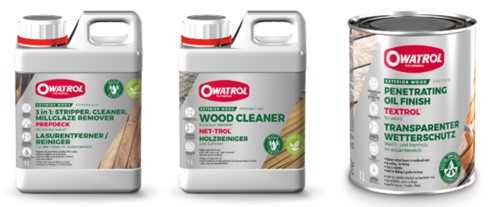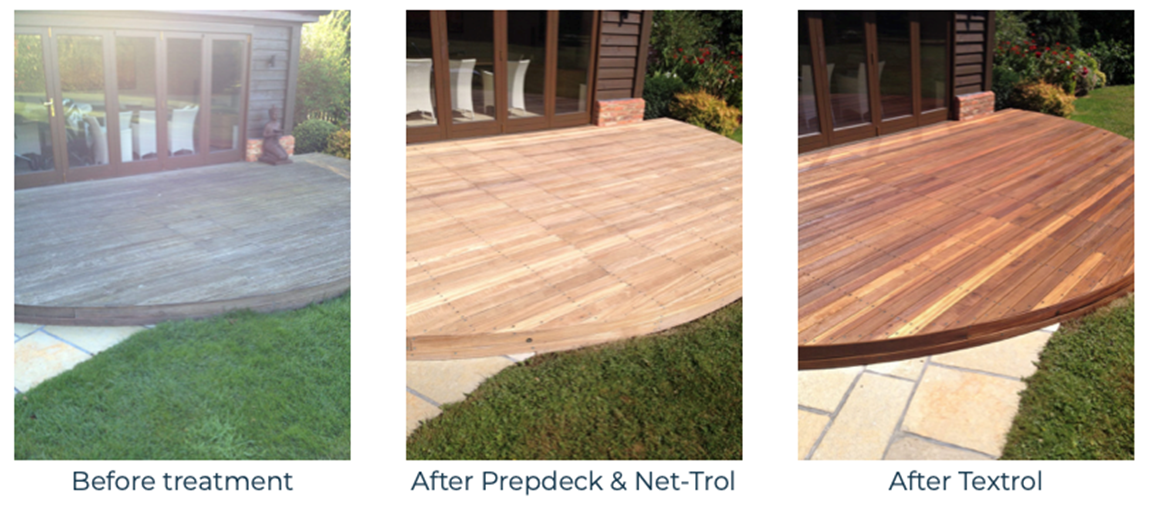 First the previous coating had to be removed using Prep-deck wood stripper specially designed for the removing of old solid and semi transparent stains from wood. Due to the balau decking being a tight grooved deck, it had to be scrubbed thoroughly to ensure no previous coating would be left behind in between the grooves.
After the wood had been thoroughly stripped it then needed to be neutralised using Net-Trol, wood cleaner and brightener. This restores greyed and weathered wood to its natural colour without damaging the wood's fibres.
Finally the customer's chosen finish, Textrol in Clear was applied to fully appreciate the beautiful natural colour of the Balau wood. Textrol enhances the natural beauty of the wood whilst providing a mildew-resistant finish. It offers exceptional and long-lasting protection from the effects of moisture, weathering and UV rays.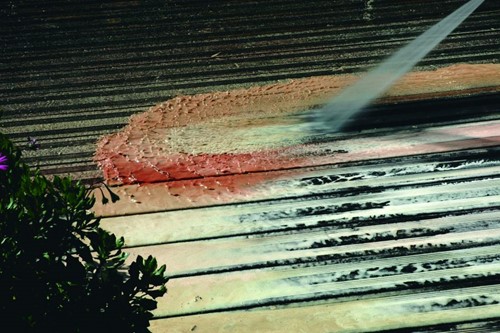 Keep up to date.
Subscribe for news and product updates.