Soft colour makes a bold decking statement
The Minnie family wanted to create a modern but simplistic space to wind down during the evening. They were looking for a product that offered something a bit different – they found IRO from BSW Timber.
IRO means 'colour' in Japanese. Inspired by the ancient Japanese method of charring timber – Yakisugi, IRO is heat enhanced and coated in wood cream resulting in a striking grain appearance.
IRO is available in a range of 10 colours, including driftwood white, poppy red and lagoon blue. The Minnie family chose 'Dolphin' grey with 'Charcoal' black around the border. This tied in nicely with their black window frames and meant the modern, minimalistic look was consistent throughout the house and garden.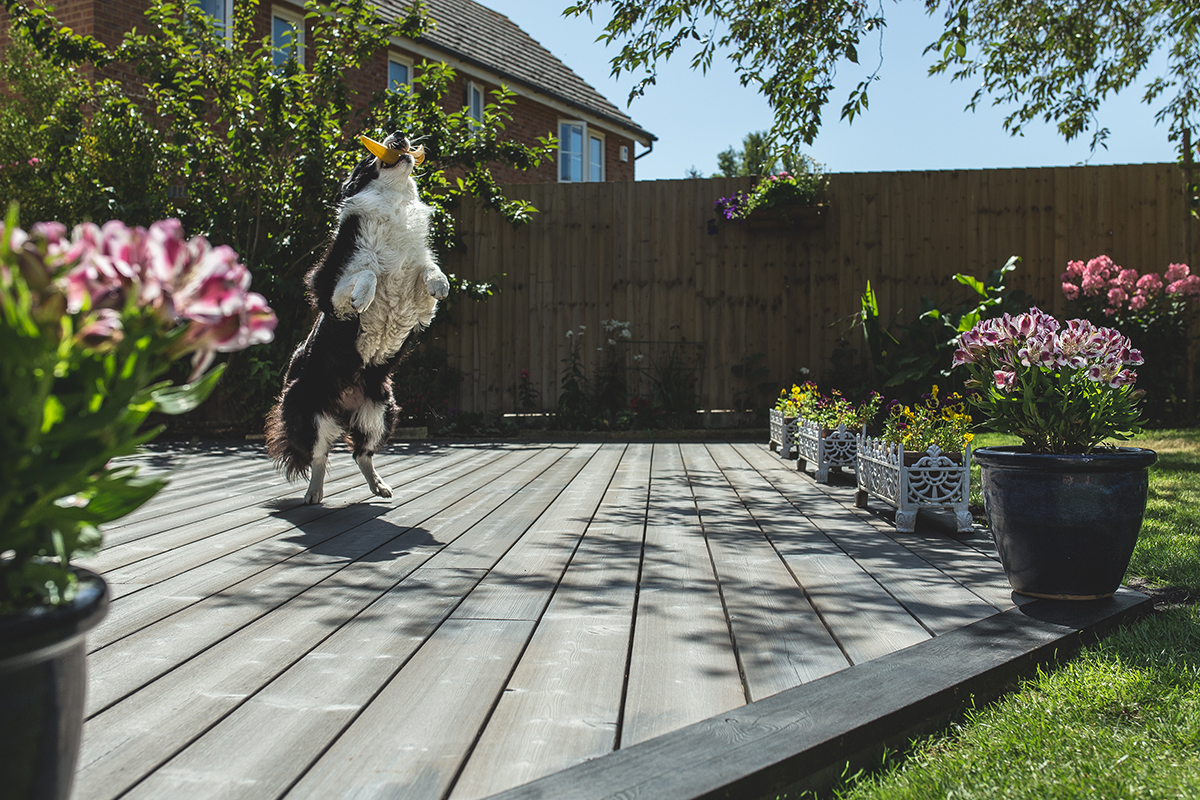 The family were drawn to the smooth feel of the IRO deck board, especially under barefoot and that's also the beauty of a timber deck – in the summer months it doesn't get unbearably hot.  With the aid of the IRO 'touch-up' colour product their deck can be refreshed years down the line, making it look as new for many more summers to come.
IRO is DeckMark approved and is also available as a cladding product.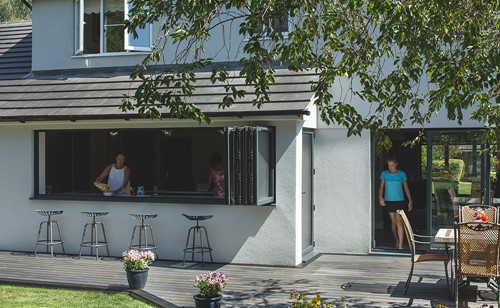 Keep up to date.
Subscribe for news and product updates.