James Latham - Product Specification Showroom Manchester
We have two product specification showrooms, this one based in Manchester and another in London.  Created to inspire architects and designers when looking to specify materials for both inside and outside the building, they will enable you to keep up to date with the latest trends and developments in surface solutions.
We do recommend that clients call to book an appointment before travelling from a distance.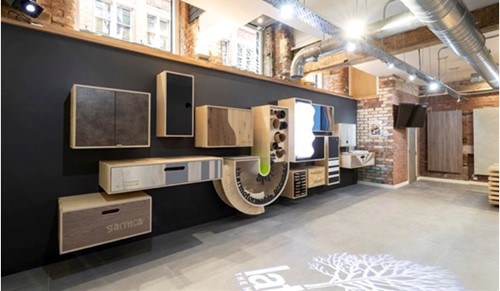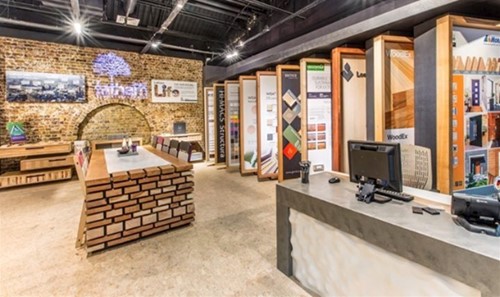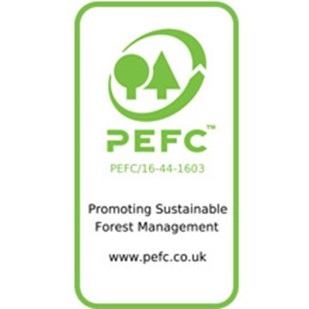 Keep up to date.
Subscribe for news and product updates.