Pro Deck Solutions
About Pro Deck Solutions
Specialists in the custom design and installation of timber decking. Based in Coventry at the heart of the Warwickshire and West Midlands regions, also operating nationwide. Servicing both domestic and commercial markets.
Right: Wayne (left) and his crew on a project at Coventry University.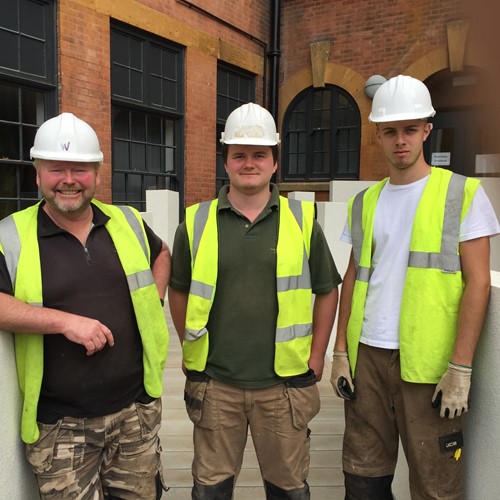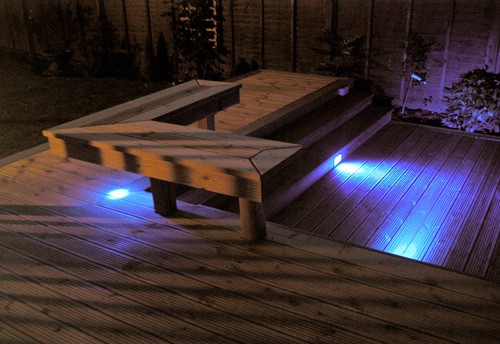 Deck Cleaning
We also provide a cleaning and restoration service for neglected timber decking & other outdoor timber structures.
If you prefer we can offer professional advice in the product selection of our specialist deck cleaning and maintenance products, then supply them directly to your door at competitive prices. Please contact us on 024 7627 6563 for details.
This installer provides the added benefit of guarantee and deposit protection insurance - one more good reason to work with them! Keep up to date.
Subscribe for news and product updates.