Collaboration of technologies provides new cladding product
Sunday, December 20, 2020
An innovative cladding product from TDCA member James Latham, combines the best in modified wood, timber engineering and surface protection.
The Finish Line Collection is the result of an exclusive partnership between the firm and Accoya Timber, timber engineering company Dresser Mouldings and Canadian coating specialist Sansin.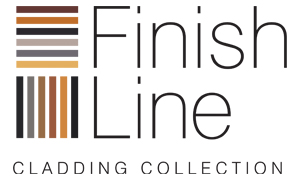 The manufacturing process sees the Accoya wood profiled, surface finished and coated by the team at Dresser Mouldings. This specialist process creates a key on the timber's face, with tiny variations in texture allowing Sansin's ultra-low VOC coating to penetrate beneath the surface of the timber. This helps to bind it to the cells and prevents peeling and cracking. 
These processes, teamed with the matt, thin-film finish of the coating, allow the distinctive grain pattern to show through. The specialist finishing processes can even create a distinctive two-tone effect with some colour options.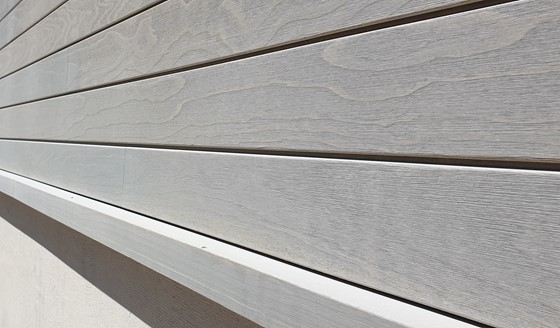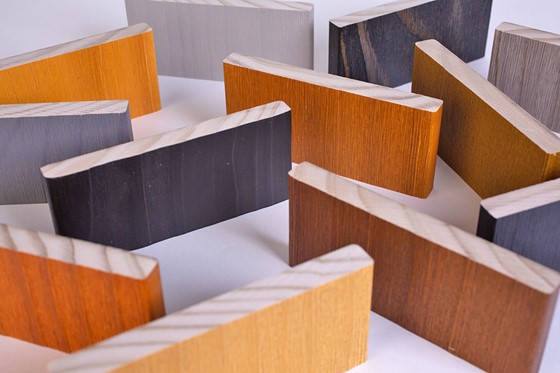 The Finish Line Collection is exclusive to Lathams, including the 12 unique colour options. These range from traditional wood finishes like the Summer Oak option to more contemporary finishes such as Slate Grey, Apricot and Charcoal.
It is the first product to be developed following Lathams acquisition of Dresser Mouldings in late 2019.
We were often working with Dresser Mouldings on bespoke projects and felt that there was more potential if we combined forces. Their reputation for innovation and quality made them a good fit for us.  
It's great to be able to bring such an innovative range to market for our first collaboration, working with other global experts too. And, because we manage the entire process, from guidance on specification, to manufacture, delivery and after sales service, we can offer our customers much more support and flexibility when it comes to their projects.
- Richard Mosson, Group Cladding and Decking Manager at Lathams -
The Finish Line Collection also boasts environmentally friendly credentials. It uses non-toxic products and processes within the manufacturing, materials are sourced from sustainable sources and it is hard-wearing, offering great longevity. And, at the end of its life, it can be fully recycled.
Finish Line cladding is available as a standard 145mm width at 15mm thickness in LT AC01 and LT AC02 profiles. Keep up to date.
Subscribe for news and product updates.