Timber Coaters Ltd
Timber Coaters Ltd

Units 2-6 Wrynose Road Old Hall Industrial Estate Bromborough Wirral CH62 3QD

CladMark Approved
Operates Nationwide
Timber Coaters Limited are a family run independent business established since 1996, starting as a mobile priming service. They have multiple vacuum and automatic spray coating lines allowing them to coat both internal and external applications from Clear Lacquers to Opaque colours.  All done in a factory environment with ISO 9001 controlled procedures.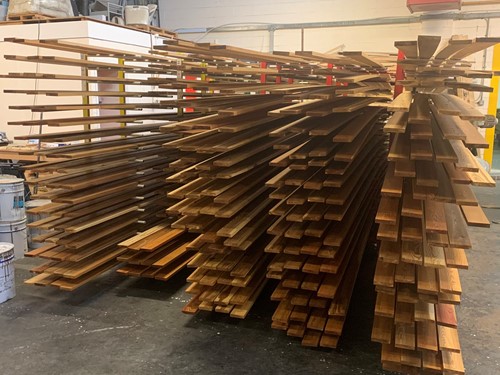 Timber Coaters offers a service tailored to the customer's needs using a variety of proprietary products from other manufacturers. This accreditation therefore validates their capability to reliably coat timber in line with the coating products manufacturer instructions and requirements. 
From the last annual audit by TDCA:
Timber Coaters operates with a comprehensive documented quality management system (QMS) in line with ISO 9001:2015.  There are a variety of coating processes including vacuum, spray, curtain and even brush application if required. These are all supported by the correct upstream and downstream processes including comprehensive moisture content measurement, surface preparation including appropriate de-nibbing or surface roughness enhancement. Coating weights are controlled by comprehensive wet film thickness measurement in line with manufacturers requirements and coating volume checks through application weight measurement.  All in all, a comprehensive and well managed suite of processes.
TDCA auditor
TDCA Accreditation
Quality Assessed Firm No 2011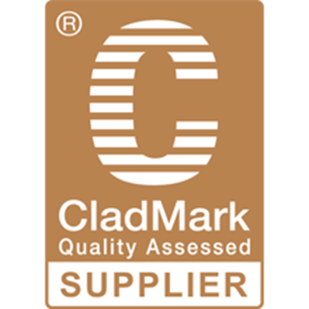 Keep up to date.
Subscribe for news and product updates.