Timbmet
Timbmet Ltd

White Horse Business Park Ware Road Stanford in the Vale Oxfordshire SN7 8NY

Wholesaler
Retailer
CladMark Approved
DeckMark Approved
Operates Nationwide
Timbmet
Founded in 1942, Timbmet continues to be one of the key importers, distributors and innovators in the UK market when it comes to decking and cladding. Their commitment to quality and sustainability provides customers with both the environmental and ethical assurances they require.
Timber Options
Timbmet's timber decking and cladding continues to offer best in class choice and availability from their own in-house sawmill. Across their range of hardwoods and clear softwoods, Timbmet hold 25 different wood species ready to be machined to a profile of the customers choice. In addition to this, Timbmet also offer a huge ex-stock range of cladding and batten profiles in species such as Western Red Cedar, Red Grandis and Larch.
Red Grandis continues to grow in popularity throughout the landscaping market for cladding and batten requirements. This class 3 durable timber excels thanks to its clean faces, long length availability and FSC® credentials.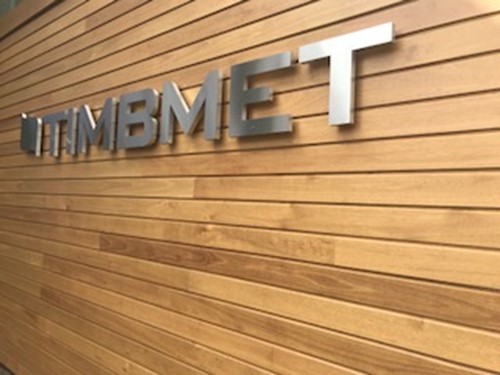 When it comes hardwood decking, Yellow Balau still leads the way in the UK. Timbmet's vast stocks of both grooved and smooth deck boards can services even the largest of projects.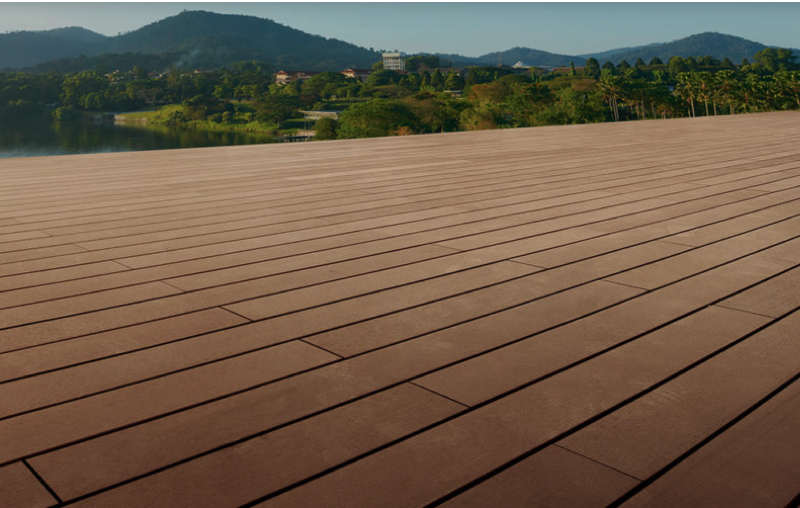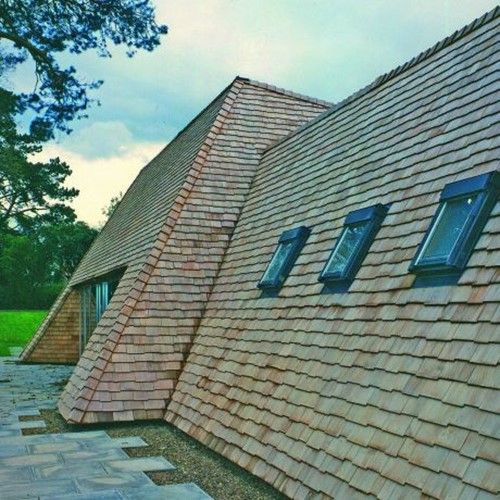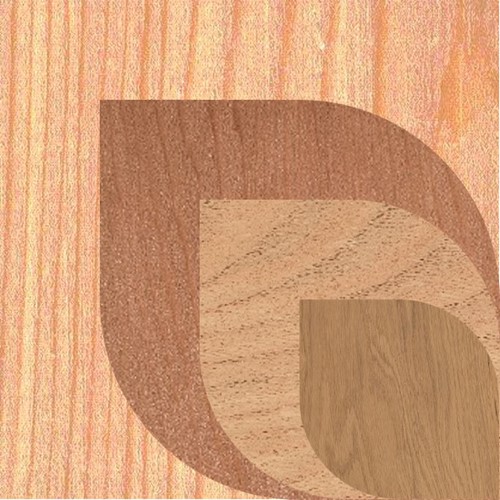 Cladding and shingles
Timbmet offers a range of cladding and shingles, in a number of standard profiles and species including Western Red Cedar, Larch, European Oak and Sweet Chestnut. In addition they also offer cladding in thermally modified redwood and a range unique to Timbmet in the UK; Siparila, a factory painted spruce cladding from Finland.
Western Red Cedar shingles are also available and to complete the range, Timbmet stocks roofline products from the SAM® Trimax range.
Timbmet can manufacture cladding to exact specifications, creating bespoke profiles and sourcing alternative species. Through our membership of the TDCA, Timbmet can provide professional installation advice and comprehensive product support.
Download the Timbmet Case Study on Siparila exterior cladding
Composite
The composite decking and cladding market in the UK continues to show significant growth and is showing no signs of stopping. Timbmet's partnership with one of the UK's fastest growing brands which is going from to strength to strength. This composite decking and cladding is produced only from recycled FSC oak and grade one recycled HDPE plastic.
With 5 decking ranges, a balustrade range and a cladding range, Timbmet have invested in this quality with a stock holding of over £1m.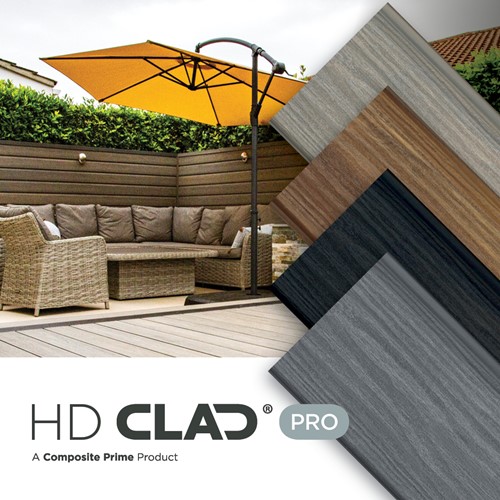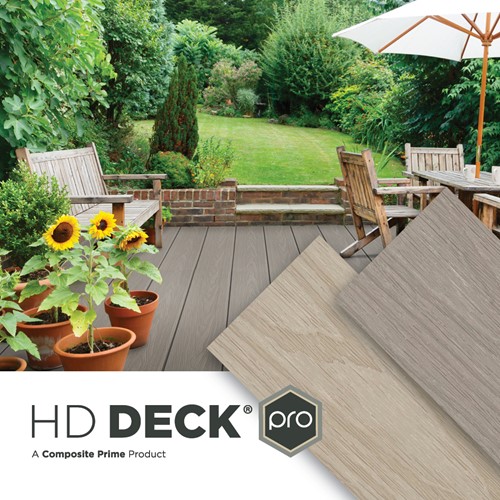 Timbmet has one of the UK's most extensive Timber and Panel product ranges, complemented by a range of manufacturing services.  We are market leaders in our commitment to the sustainability and legality of our supply base and to responsible business solutions.
DeckMark and CladMark accreditation applies to Timbmet's timber decking and timber cladding ranges. Keep up to date.
Subscribe for news and product updates.