Woodsafe Timber Protection AB
Woodsafe provides timber treatment services to the construction industry, specifically improving the properties of interior and exterior wood against fire.
For more than 30 years, Woodsafe Timber Protection have been a leading European manufacturer of flame retardant treated wood products. 
In 2020 Woodsafe are extending their business to meet the treatment needs of the UK cladding market.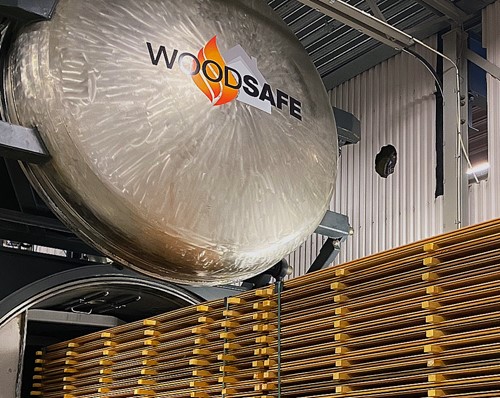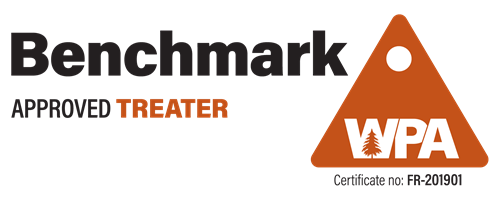 Woodsafe excels in all areas of its business from a comprehensive bespoke quality system through operational performance to customer service. The products produced are high quality and production procedures are checked at every stage. Products are backed up with comprehensive certification and documentation.
Neil Ryan, TDCA Auditor
In collaboration with premium partners, Woodsafe manage more than 1000 projects annually, using their flame retardant wood products in applications including: schools, colleges, hospitals, sports arenas, public buildings, multi-storey houses, transportation and prefabricated buildings.
Photo (Raketskolan): Michael Perlmutter
Product Range
Woodsafe PRO™ is a flame retardant treated wood product for interior and exterior use which is CE certified.
Woodsafe Exterior WFX ™ is a flame retardant treated wood product with waterproof leach resistance (LR) and maintenance-free properties, which is CE certified.
Woodsafe PRO™ PLY is flame retardant treated wood-based plywood for use in interior and exterior applications which is CE certified.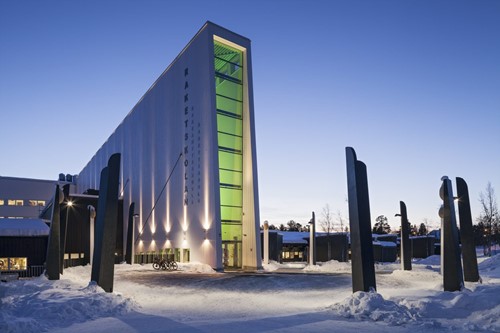 The ALL-IN-ONE concept by Woodsafe, facilitates a chain of selected partners and sales channels to take a vital and holistic approach to working with flame retardant treated wood in construction projects.
Woodsafe's commitment to the environment is reflected through continuous ISO 14001 certification and the production facility is ISO 9001 certified, ensuring quality and regulatory standards are met.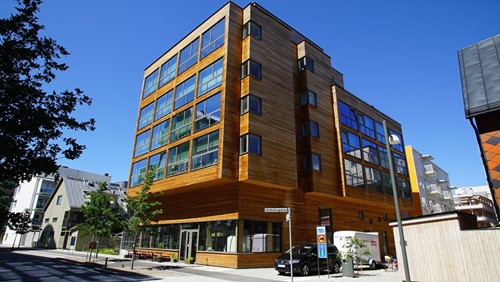 TDCA Accreditations
CladMark Certificate no. 2101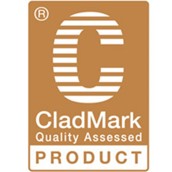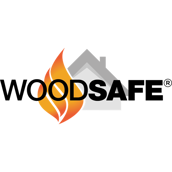 Keep up to date.
Subscribe for news and product updates.