Cardrona Cabin, New Zealand
The durability of ABODO in a harsh alpine climate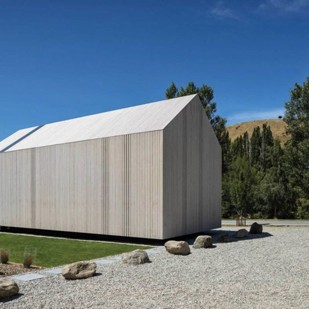 Designed as a showcase for ABODO, this seemingly simple cabin embodies the ABODO motto: Carefully Crafted Timber.
Set in the heart of Cardrona Valley, in the South Island's harsh alpine climate, this holiday cabin demonstrates the durability, along with the beauty of Abodo timber products and processes.

Externally, the slatted Vulcan Screening in Silicate finish is designed to age and weather to the grey tones of its rocky environment, while the concrete base is imprinted with the grained texture of timber formwork.
The interior reflects warmth, texture and heart with a crafted carpentry of exposed timber structure, and highly grained timber panelling evocative of sarking in early period cottages in the area.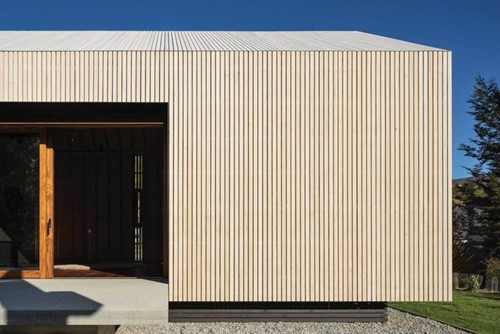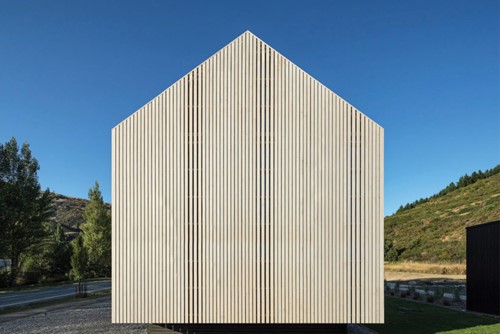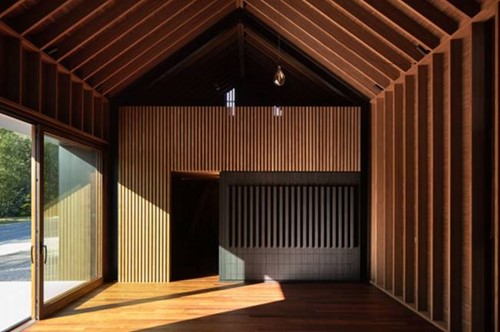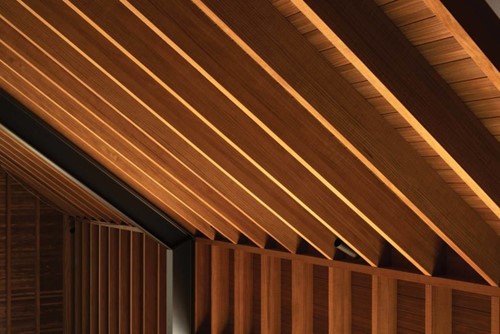 Keep up to date.
Subscribe for news and product updates.