GripDeck Rushbanks Farm antislip decking
Nestled in the banks of the River Stour, in the glorious Suffolk countryside, you will find Rushbanks Farm Caravan and Camping site. With a range of activities on offer, you can always guarantee a safe entry into the River Stour via GripDeck anti slip decking jetties. 
Come rain or shine safety around the river is always covered with GripDeck European Redwood anti-slip decking.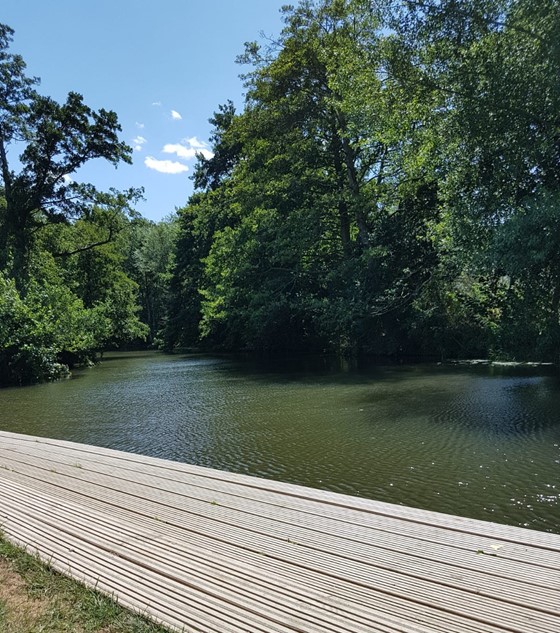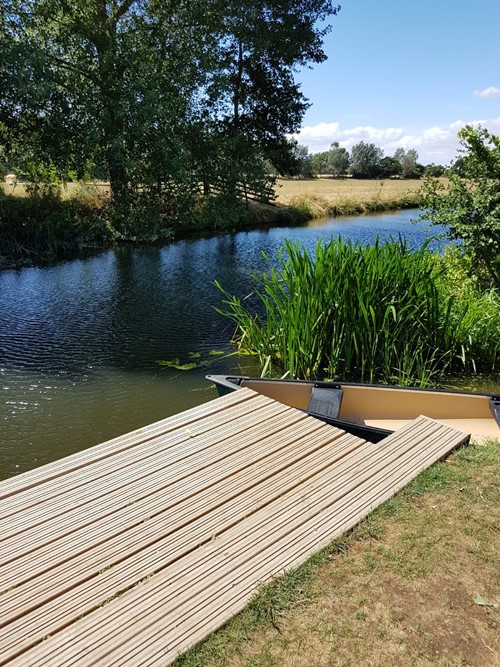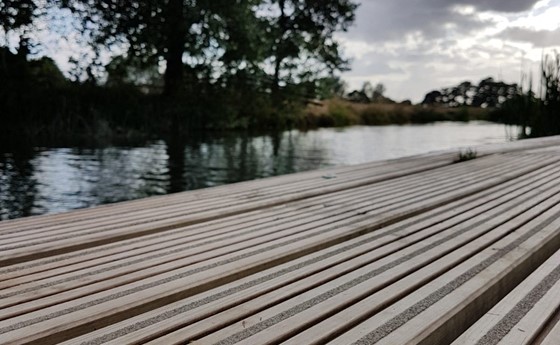 Keep up to date.
Subscribe for news and product updates.