GripDeck
GripDeck Ltd

Fairfields Farm, Fordham, Wormingford, Colchester, Essex, CO6 3AQ

Wholesaler
Retailer
DeckMark Approved
Operates Nationwide
GripDeck® have been manufacturing superb slip resistant products since 2000, all proven to eliminate or reduce slipping hazards in public access areas and work places.
Choose from our extensive range of GripDeck® Anti Slip Decking in softwood or hardwood, in a range of lengths and sizes, smooth or grooved profiles, all with our GripDeck® inserts pre-bonded into the timber. Just tell us what you need and we will provide you with a competitive quote, guaranteed.
GripDeck Decking
GripDeck® anti slip softwood and hardwood decking is now regularly specified by architects on both domestic and commercial projects. Manufactured in the UK, complete with a 15 Year Timber Warranty and our unique 10 Year GripDeck® Anti Slip Technology Warranty.
GripDeck® Anti Slip Decking improves surefootedness and is perfect for schools, hotels, restaurants, holiday and theme parks.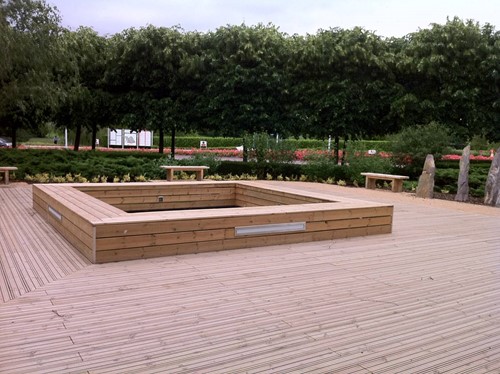 Why choose GripDeck?
Award winning, proven anti-slip products
Bespoke & off the shelf products
Commercial & domestic projects
Exceptional quality, tested and approved
Retro-fit solution insert service
Specified by architects on high profile jobs
Manufactured in the UK
Panels for railways, bridges and marinas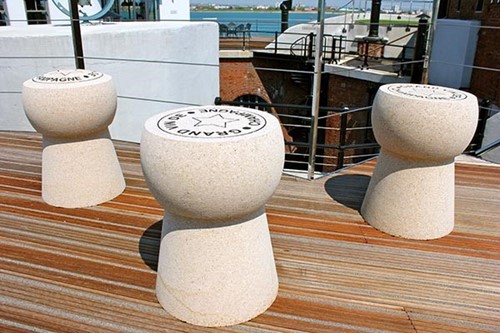 Factory Applied Insert Service
Timber merchants can send their timber to one of our UK GripDeck® production facilities and we will bond our GripDeck® anti slip inserts directly into your timber.
Stadia Strips
Stadia Strip is a heavy duty anti-slip insert designed to add a robust anti-slip surface to timber or concrete. Available in two standard widths; 12mm or 23mm and a standard length of 1.2 metres. Stadia Strip requires a channel to be formed during the installation process.
RetroGrip
Our RetroGrip® product is the ideal solution for decks already installed. They are suitable for retrofitting on site and come in 1m lengths. An attractive and cost effective solution and perfect for creating a safe and secure pathway across your timber deck.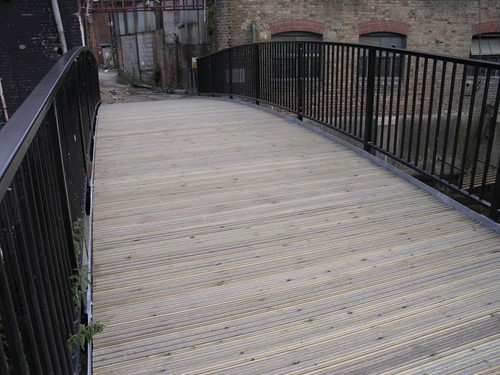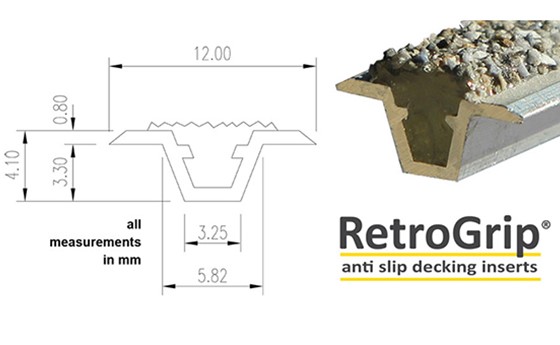 GripDeck Example Specification - Softwood
GripDeck Example Specification - Hardwood
StadiaStrip Specification
Gripdeck Cutting instructions
GripDeck RETROGRIP Brochure
GripDeck STADIASTRIP Brochure Keep up to date.
Subscribe for news and product updates.