GripDeck Spitbank Fort
Spitbank Fort is one of three spectacular man made forts, built as a line of defence against enemy attacks on the Solent and Portsmouth which is now used as a luxury island retreat.
As part of the luxury retreat development, the rooftop hosts a spectacular hot tub surrounded by GripDeck Hardwood decking with two anti slip inserts.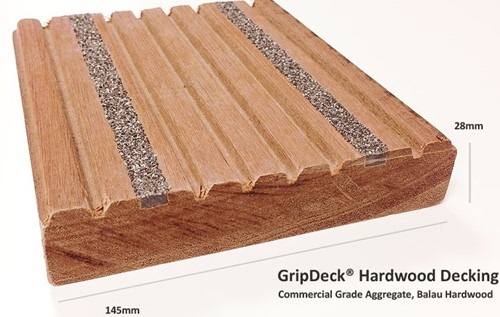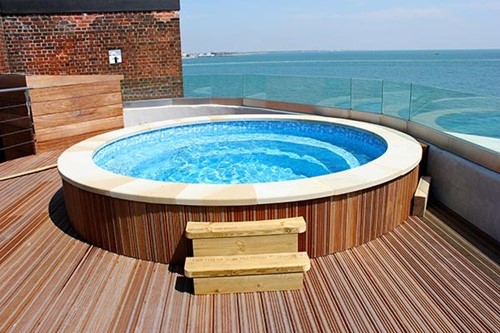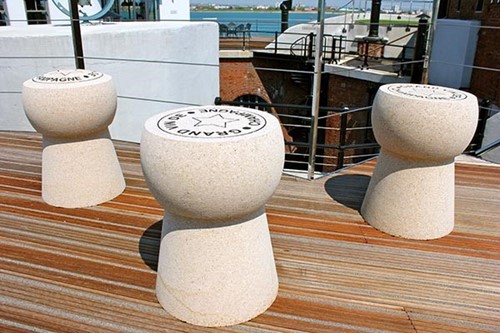 Keep up to date.
Subscribe for news and product updates.