Hardwood anti slip decking at Travelodge – Thurrock
One of Travelodge's newest developments is situated on the edge of Alexandra Lake at Thurrock, Essex.
GripDeck® Hardwood Balau anti-slip deck boards were used to create a safe and attractive outdoor area overlooking the lake for visitors to the hotel to enjoy.
With a 20 plus year life expectancy of the timber, a 10 year anti slip insert warranty and a slip resistance PTV result of 84, GripDeck Hardwood Balau is perfect for this application.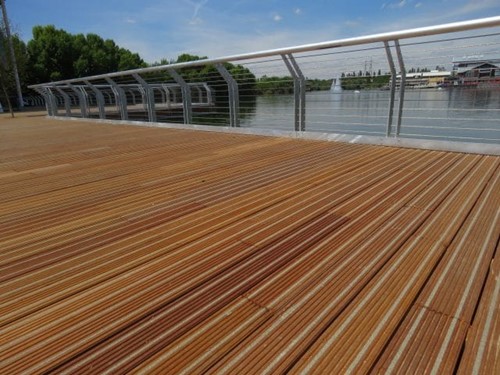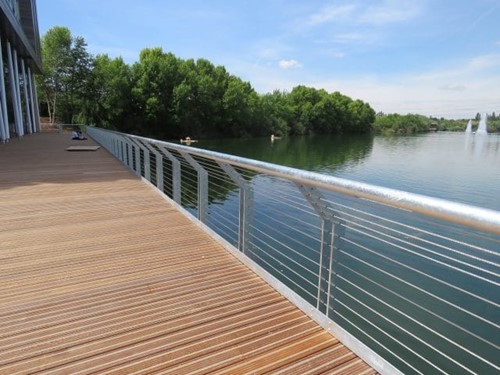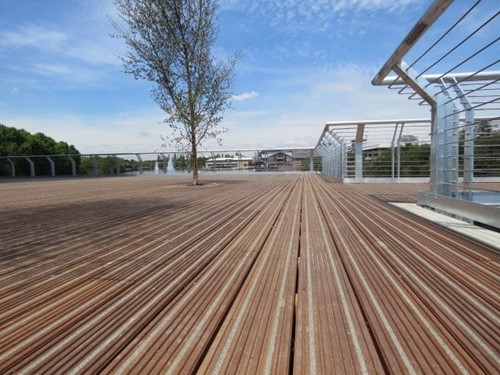 Keep up to date.
Subscribe for news and product updates.