Paddington Park Recreational Project
Marley's anti-slip timber decking – CitiDeck
Playscheme, one of the UK's most reputable developers of outdoor play environments, selected Marley's CitiDeck as the perfect anti-slip timber decking product for their project in the heart of London.
The park provides a recreation area for children of varying ages, incorporating a range of features including: miniature train station, boat and steam liner. The timber decked walkway marked out by carved bears, guides visitors through the park.
CitiDeck timber decking was chosen by Playscheme for a variety of reasons: its smooth profile and two anti-slip inserts are a slightly less abrasive aggregate but still exceed the HSE's minimum requirement - providing a safe, non-slip surface. In addition, it is preservative treated to achieve a 30 year service life, ensuring a cost effective long term solution.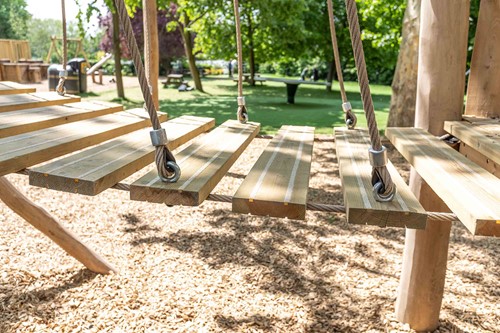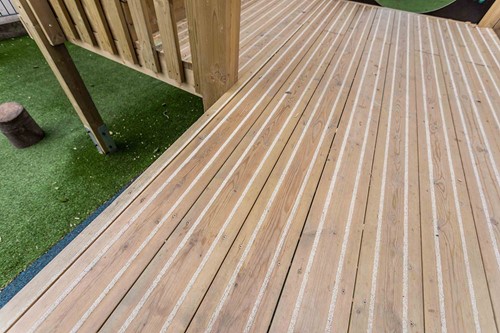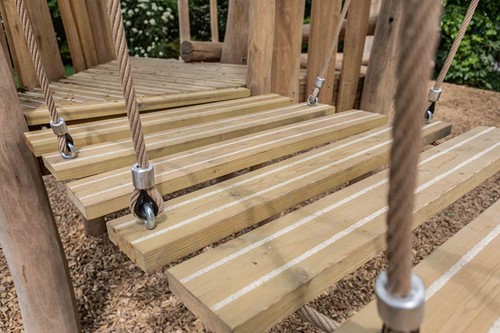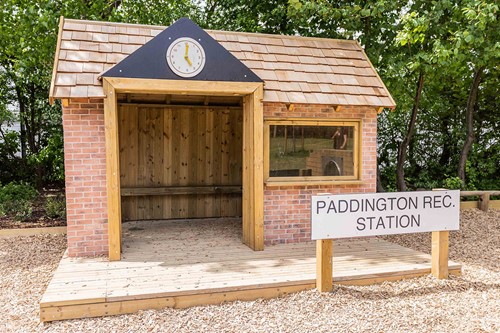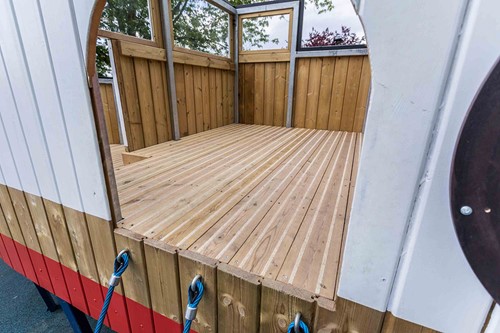 Additional product and associated support was given in terms of Marley Shingles which were also used across the project.
Paddington Park is one of many Playscheme projects which include Marley CitiDeck, due in part to the strengths of the product and also the long-standing relationship between the two companies. 
CitiDeck is a number one product for us. We do a lot of large towers which have decked walkways up to the top of them... so we really need to have anti-slip decking. CitiDeck covers everything that we need, especially since we get it cut to whatever length that we require. CitiDeck is just a standard for us now and when it comes to design, it's just the product that we go to.
Marley has never let us down as a company or supplier. They're honest and open about delivery times, what products they have available, and we always feel a little bit special with Laura Qualters - our contact at Marley.
Graham Swales, Production Assistant at Playscheme Keep up to date.
Subscribe for news and product updates.