BSW Timber Ltd
BSW Timber Ltd

Cargo, Carlisle, CA6 4BA

Wholesaler
CladMark Approved
DeckMark Approved
Operates Nationwide
Founded in 1848, BSW Timber is the UK's largest sawmilling company.
BSW Timber is part of BSW Group a member of Binderholz – Europe's leading timber processing operation.
The business has eight sawmills: Newbridge-on-Wye, Southampton, Carlisle, Dalbeattie, Petersmuir, Fort William and Boat of Garten plus one in Riga, Latvia. The headquarters remain in Earlston, Berwickshire, where the business originated.
BSW manufactures and supplies a wide range of quality, FSC®-certified sawn timber products, including fencing, landscaping, cladding, construction, DIY, decking, and packaging. This covers everything from C16 construction timber to acoustic fence panels.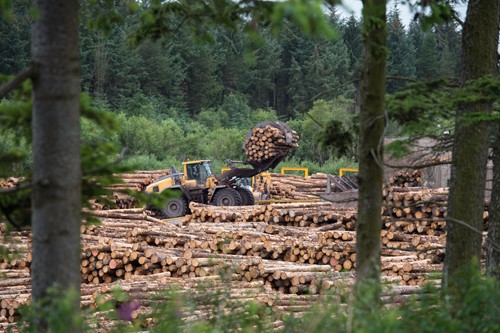 IRO Timber - Decking & Cladding
IRO Timber is one of the latest BSW product ranges which features both decking and cladding timbers. Inspired by the ancient Japanese method of charring timber – Yakisugi,  IRO is heat enhanced softwood, preservative treated and coated in Rubio Monocoat cream. It is durable, offers a striking grain appearance and is available in 15 colours.
IRO is both DeckMark and CladMark accredited by the TDCA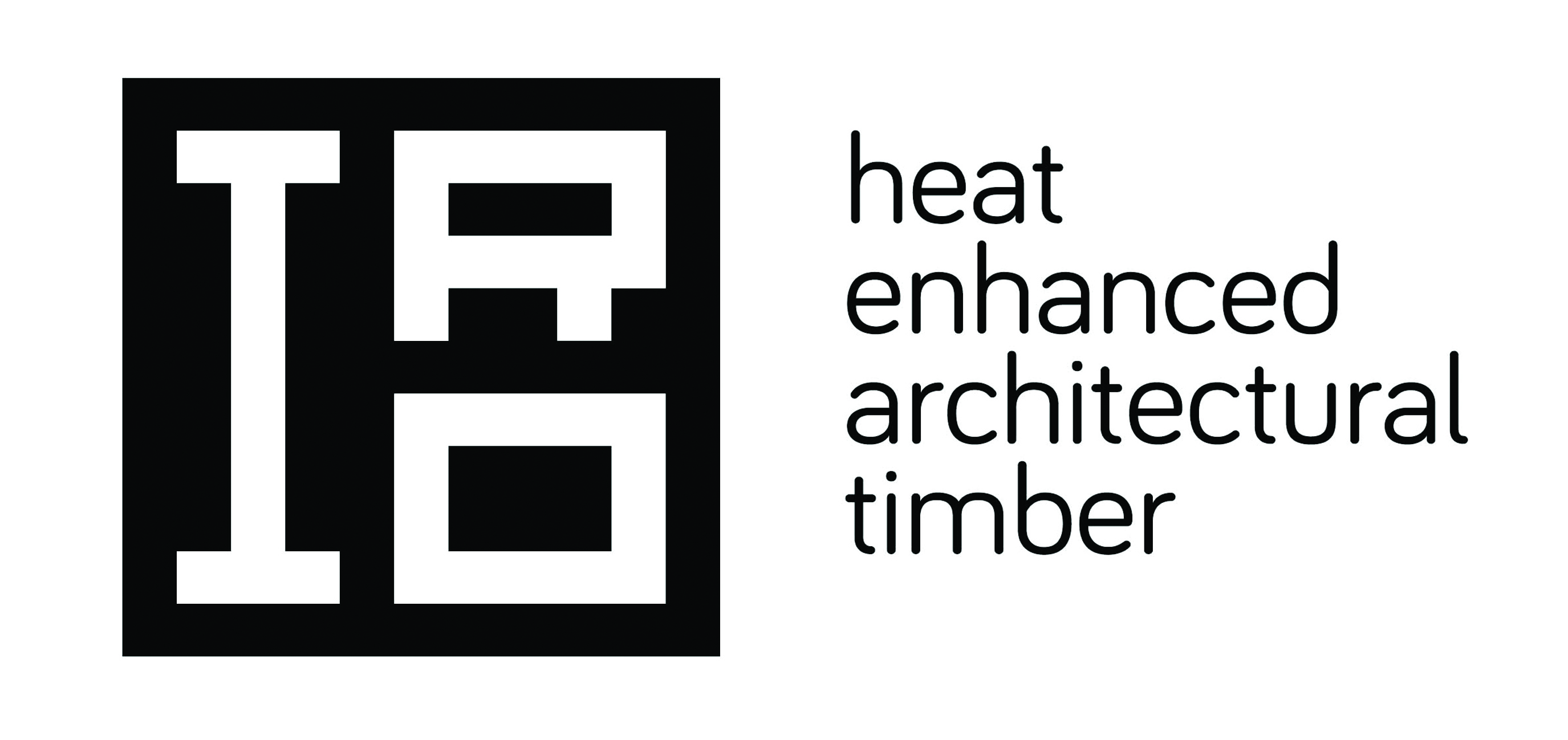 BSW Decking Ranges
Easi deck boards are are machined to a grooved profile from Spruce softwood timber, high pressure preservative treated with Tanalith® E to Use Class 3. BSW Easi UC3 decking has nominal sizes of: 32mm x 100 | 125 | 150mm and come in a choice of lengths: 3.0, 3.6, 3.9, 4.2, 4.5, 5.1 and 5.4 metres.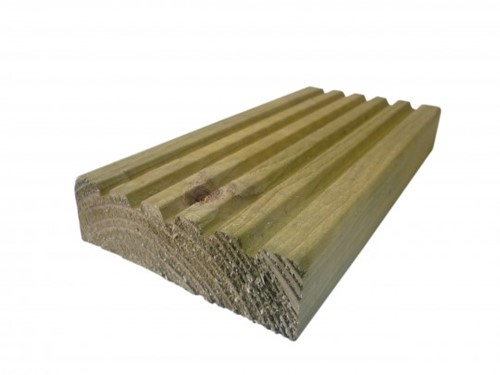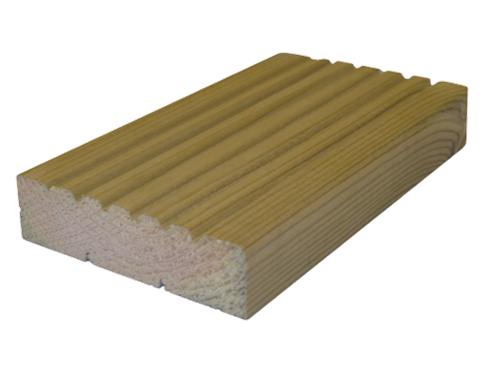 BSW Timeless decking is manufactured from European pine, a classic traditional deck board that is preservative treated to Use Class 3, wax treated and water repellent – this slows down water absorption and offers another level of protection against moss. DeckMark™ approved Timeless decking comes complete with a 20-year UK based warranty. Available in nominal size of 38mm x 125mm and a choice of lengths: 2.4, 3.0, 3.6, 4.2 and 4.8m.
BSW Brushwood decking is inspired by the traditional Japanese process of yakisugi – charring wood and using different surface treatments. This process gives it a beautiful enhanced grain appearance. BSW Brushwood decking is preservative treated to Use Class 3, has a brown appearance and a nominal size of 32mm x 150mm x 4.8m.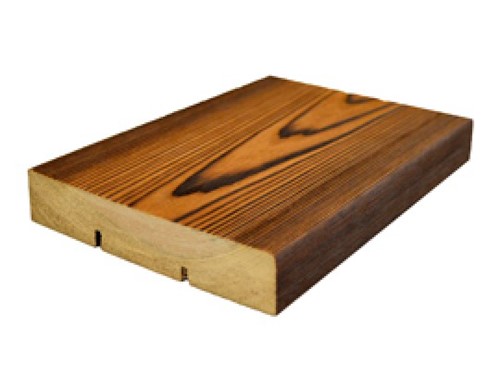 Alchemy WPC is a range of composite decking products, manufactured in Britain. Crafted from a blend of wood flour and recycled materials at BSW group member Alvic Plastic's bespoke manufacturing plant in Telford.

Available as both a solid and hollow deck, in a range of contemporary colours.

Use Class 4 Timbers
Continued investment in cutting-edge technology enables BSW to offer an innovative range of warrantied, incised, Use Class 4 posts. The process ensures that the preservative treatment applied to the timber penetrates deep into the sapwood to deliver a 15 year service life.
The mechanical incising process creates small even incisions which enables the preservative treatment to work deep into the timber.
BSW UC4 posts
BSW Timeless Cladding
Only the best quality larch logs sourced from British forests are used in the milling process for BSW Timeless cladding square cut (blanks) boards which are manufactured from heartwood based selection and are kiln dried and appearance graded. 

Suitable for domestic and commercial applications, British Larch has comparable durability to imported Siberian Larch and is most commonly used uncoated. It has a rich heartwood colour with grain character and a number of knots.
BSW Timeless Timber cladding boards come in a nominal size of: 25mm x 125/150mm and either 3.3 or 3.6m lengths. BSW Timeless Timber cladding boards are CladMark accredited. 
BSW also produce a range of imported redwood and whitewood cladding in a variety of dimensions and finished profiles at their plants in Stoke and Hull, including beaded, shiplap and log lap profiles.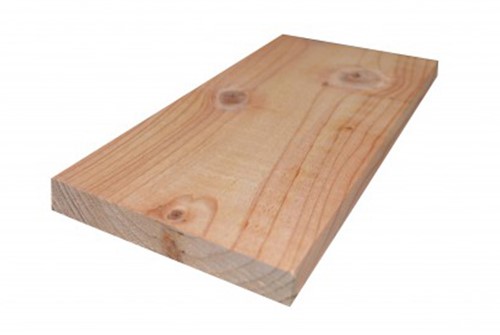 TDCA Accreditations
NOTE: Alchemy Composite (wpc) decking products are not currently covered by these accreditations.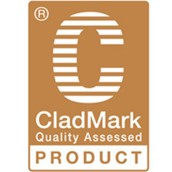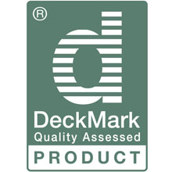 Keep up to date.
Subscribe for news and product updates.