Howarth Timber & Building Supplies (Leeds)
Howarth Timber & Building Supplies (Leeds)

Prince Edward Works, Pontefract Lane, Leeds LS9 0RA

Wholesaler
Retailer
Operates Nationwide
Howarth Timber & Building Supplies is wholly committed to supplying the highest quality, sustainable timber products, including innovative solutions such as the ArborClad range. Working with industry leading manufacturers alongside their own specialist manufacturing facilities, the ArborClad range is perfect for any application, from domestic and commercial to refurbishment.
The ArborClad range brings you a variety of profile styles including loglap, shiplap and tongue and groove in several material types; pressure treated pine, thermally modified (Thermowood D) and cedar.  Check out the Howarth Timber & Building Supplies website for details on what's available in the ArborClad timber cladding range.
Fire retardant, painted or stained options are available. Bespoke profiles are subject to minimum order volumes.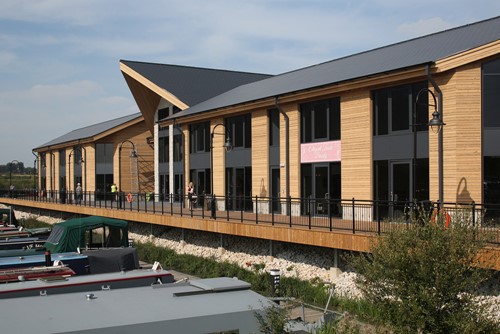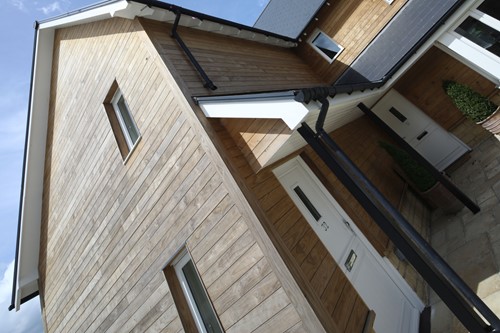 Keep up to date.
Subscribe for news and product updates.