Suffolk's Shotley Pier Restoration Project
Anti slip inserts supplied by GripDeck
Shotley Railway Pier, a derelict working pier has recently begun its restoration after falling into disrepair around the turn of the 21st Century.
Grants were obtained from the Revival Fund and the EU Rural Development Programme for England.
Work started in July 2020 and now the first 30 metres of the pier have been completely refurbished.
Reclaimed FSC Greenheart timber decking boards were sent into our factory for anti slip treatment.  2 standard grey bauxite aggregate anti slip inserts were applied into each board.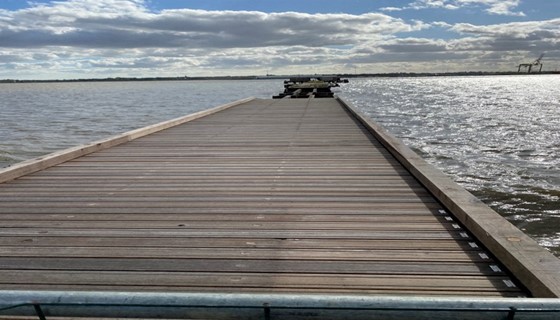 The renovation will ensure that the pier remains a working pier, allowing access for people to enjoy in the foreseeable future.  We look forward to seeing the finished pier.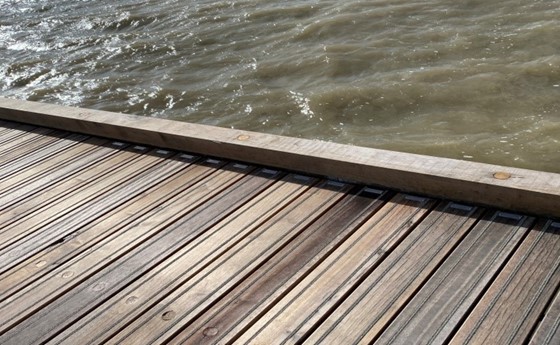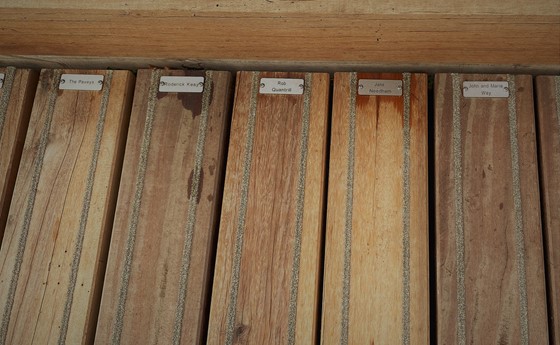 Keep up to date.
Subscribe for news and product updates.