Accsys
Accoya® Beautiful, Sustainable and Durable to the core
Accoya modified wood offers the same combination of durability, stability and versatility of the very best tropical hardwoods. With a low total lifetime carbon cost, Accoya actively contributes to a circular, bio-based economy.
The Accoya acetylated wood production process takes sustainably-sourced, fast growing softwood and in a non toxic process creates a new durable, stable and beautiful product. 
Performance
Accoya brings unprecedented reliability for timber; it is checked and trusted not to visibly swell, shrink or distort, with minimal movement. Highly durable and stable it withstands the test of any climate.
Accoya is used on some of the most architecturally significant projects in the world and exciting applications in every day homes from windows and doors to decking and cladding.
Finish
Finish sums up many of the reasons architects and manufacturers love working with Accoya – coatings look brilliant and last longer and its easy and hassle-free care save time and money in the long-term. It also offers huge design freedom, with the ability to have a multitude of textural finishes such as smooth, charred and brushed, plus bespoke size and finish options for ultimate creative freedom.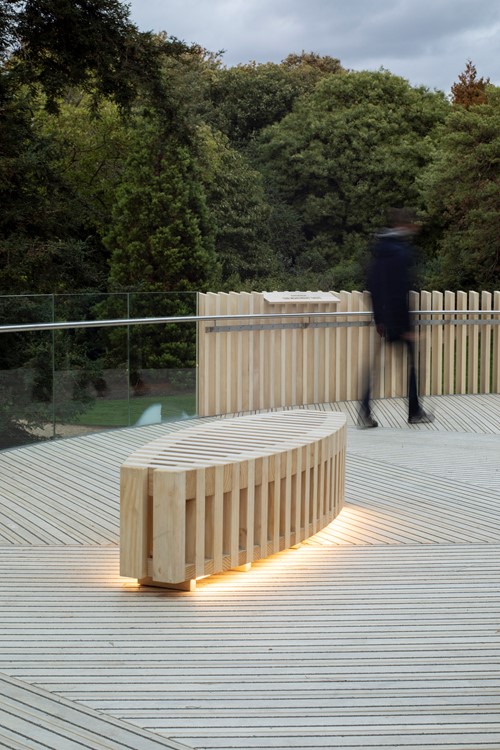 Sustainability
From source to production and through to end of life, sustainability shines through. Accredited by the FSC® and Cradle to Cradle Gold certified™, it also has achieved C2C Platinum certification™ for Material Health. With a low carbon footprint you can help combat carbon emissions for a healthier world. It's also non-toxic so safe for people and pets as well as the planet.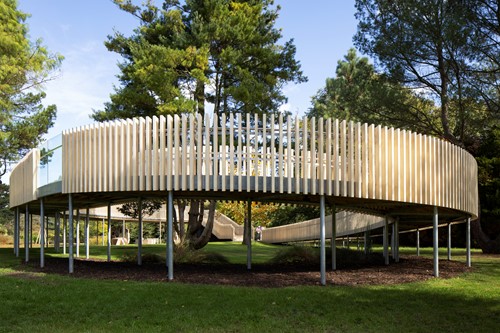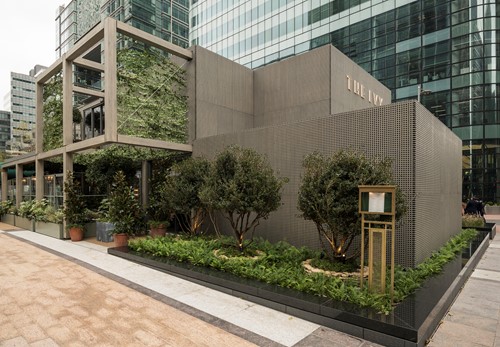 Warranties
Accoya has a 50 year, above ground use warranty which is a testament to the fact that you can expect to enjoy your Accoya wood for many decades to come.
Whilst a 25 year warranty for in ground or freshwater applications gives you the peace of mind that Accoya wood will last. Keep up to date.
Subscribe for news and product updates.