Owatrol
Owatrol UK produces a range of high quality, long-lasting coatings which offer exceptional protection and superior finish. With a reputation as being 'The Professional's Choice' and with products which have been established for over 70 years, you are assured of a product of the highest quality.
Owatrol Exterior Wood Care
Owatrol wood care products takes you right through from surface preparation to final finish with products for new, weathered and previously coated wood surfaces both hardwood, softwood and composite products as well as specific products for decking, sheds, fences and cladding. 
Offering superior and long term protection against the elements with a wide range of finish types there's a product for every taste.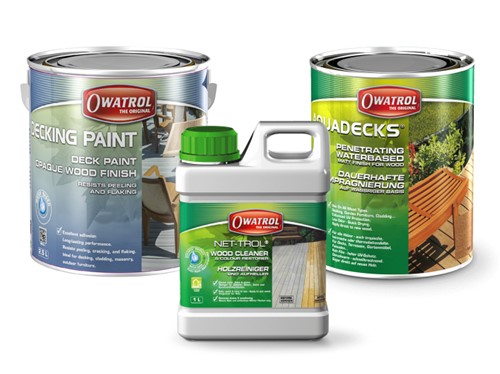 Next working day delivery service
You can order Owatrol products directly from their website with next working day delivery for orders placed before 3pm.
Owatrol UK is a well managed, efficient operation with a strong team spirit that are the hallmarks of success.
TDCA auditor's comments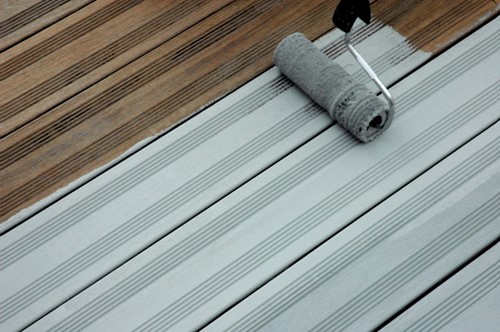 Owatrol Decking Products
Keep your wooden decking looking great all year round by protecting it from the elements. Owatrol's range of decking stains, decking oils, decking cleaners, strippers, and finishes also includes the popular Decking Paint. 
The range includes opaque coloured wood finish, penetrating wood oils for softwood and hardwood decking, water-based products and even a single-coat finish so whatever the look you're going for you can find an Owatrol solution.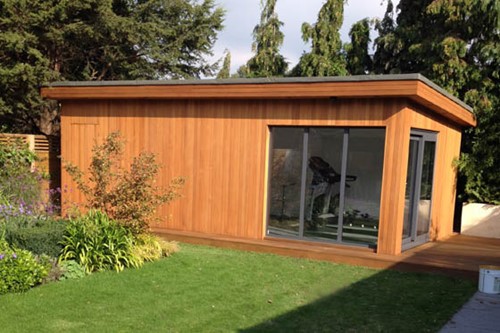 Owatrol Cladding Products
Protecting and maintaining your timber cladding is key to keeping it looking at its best for years to come. You may be looking for a clear oil to enhance the natural beauty of cedar cladding or an opaque coloured finish to create a statement look.
With products for stripping, cleaning, protecting and finishing wood cladding, the Owatrol range should have something to suit every need. Keep up to date.
Subscribe for news and product updates.