Pre Weathered Chestnut Cladding, London
Pre Weathered Chestnut cladding was chosen by London base architects TSA for this residential project in London.
The client didn't want to wait the usual 2-3 years for the cladding to naturally weather to silver grey. The French Chestnut cladding's silver grey appearance is achieved by a UV light weathering process which also gives more consistency to the variance of shading.
The boards were also flame retardant treated to Euroclass B before delivery and careful installation.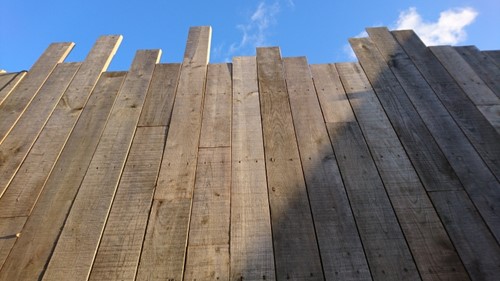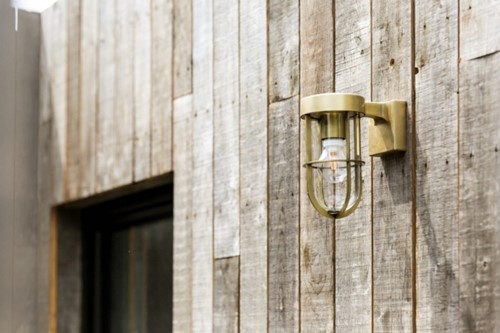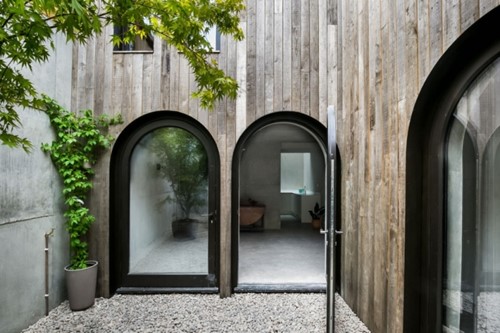 Keep up to date.
Subscribe for news and product updates.