EcoChoice
EcoChoice are specialist suppliers of FSC® and PEFC® certified sustainable exterior timbers.
Decking and cladding products are the primary business, however EcoChoice can also supply Oak sleepers and beams, Ekki and Greenheart for civil and marine works and even kit footbridges.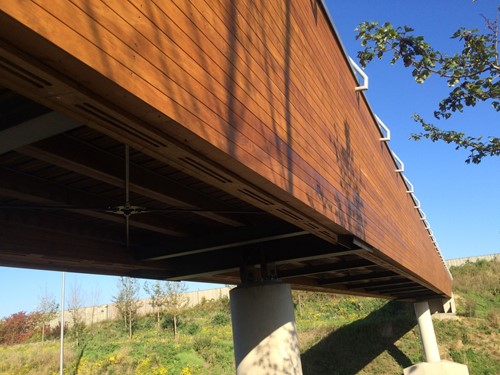 Cladding
The EcoChoice cladding range includes the following species:
Western Red Cedar, both Canadian and British
Larch, both Siberian and British
Oak
Chestnut, including pre-weathered
Thermodified range: Pine, Spruce, Ash, Frake and Ayous
Tropical range: Iroko, Pituca, Cumaru and many others
OrganoWood – a new preservative eco-technology
Abodo
If you'd like your cladding to arrive factory coated with a stain, varnish or paint, EcoChoice can also supply.
As well as a range of standard cladding profiles, custom designs are also available upon request.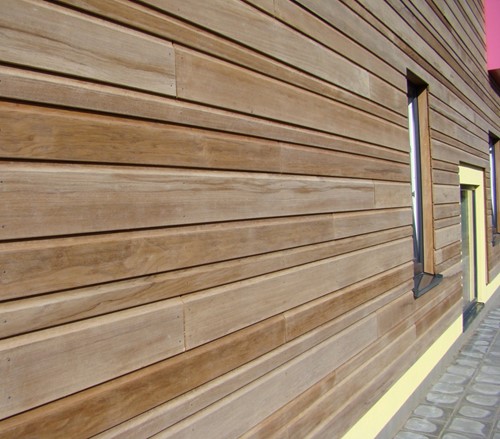 Decking
EcoChoice can deliver decking (and joists) throughout the UK in a wide range of species and profiles and can also add anti-slip inserts.
Tropical hardwoods: Balau, Iroko, Ipe, Cumaru and Massaranduba
Thermodified Pine and Spruce
Oak
Ekki (see Hastings pier case study)
OrganoWood (revolutionary eco treatment)
Wood Plastic Composite
Recycled Plastic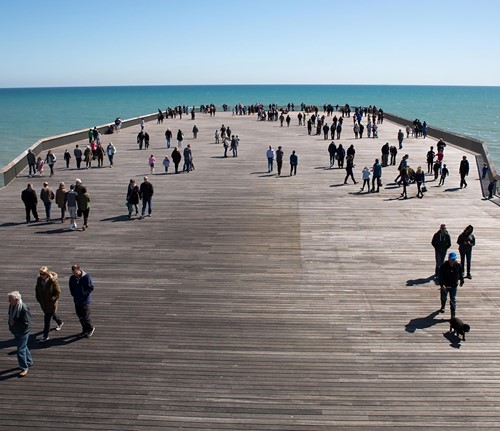 TDCA Accreditations
NOTE: Composite products are not currently covered by these accreditations.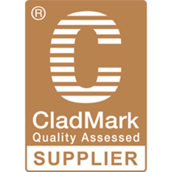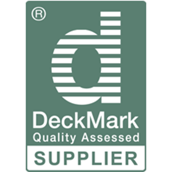 Keep up to date.
Subscribe for news and product updates.