West Midlands Safari Park
Gripsure decking provides safe platforms
Gripsure anti-slip decking is providing the perfect platform for families to enjoy an unforgettable wildlife experience. Around 3,000 meters of Gripsure Classic decking has been installed outside eight new luxurious lodges at West Midland Safari Park in Bewdley, Worcestershire, meaning guests can make the most of their prime position, gazing out over the elephant or cheetah habitats from the decking area of their lodge.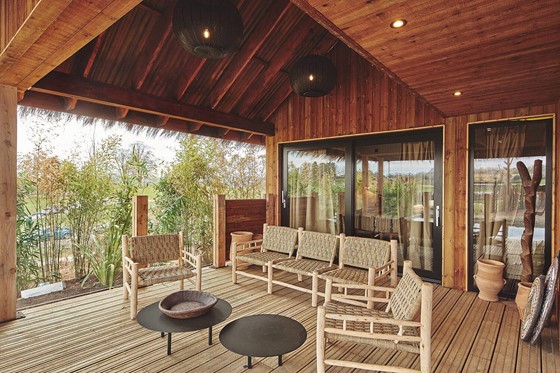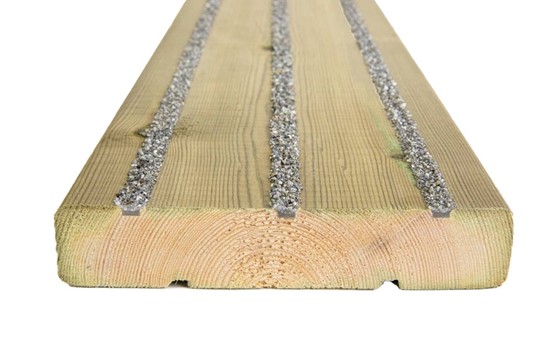 The all-weather design is ideal for the lodges' external decking areas. The durable classic anti-slip timber decking achieves one of the highest safety ratings on the market. It's FSC and PEFC certified and crafted from slow-grown Vth grade European Redwood Pine.
The overall finish looks the part, with the lodge decks blending in with the safari-themed wooden buildings. The double-storey elephant lodges are authentically styled, with thatched roofs, accommodating up to five people. They have large, open-plan living spaces with a lounge, dining area and kitchenette. The balcony provides outdoor seating, offering a safe platform to watch the elephants as they approach their pool. Keep up to date.
Subscribe for news and product updates.