Wood City, Helsinki
Sustainability at the heart of construction
Modified wood Accoya was selected for the Wood City building complex in downtown Helsinki, Finland. The complex is being developed in two phases, with the first phase consisting of residential buildings and the second phase including a hotel, offices and a courtyard.
The buildings reach a maximum of eight stories tall and are fully constructed of wood, including the supporting structures. Wood City has sustainability at its heart and combines design, community and good transport links. 
Accoya is an ecological and responsible choice that also meets particular quality criteria for environmental classifications.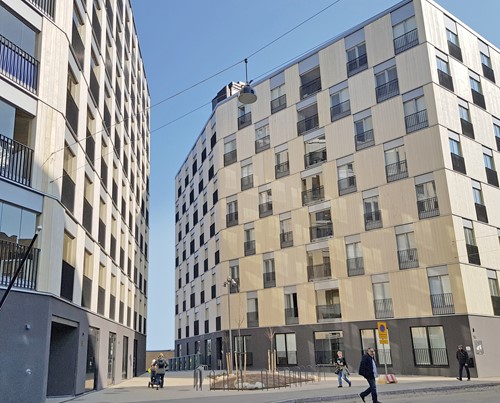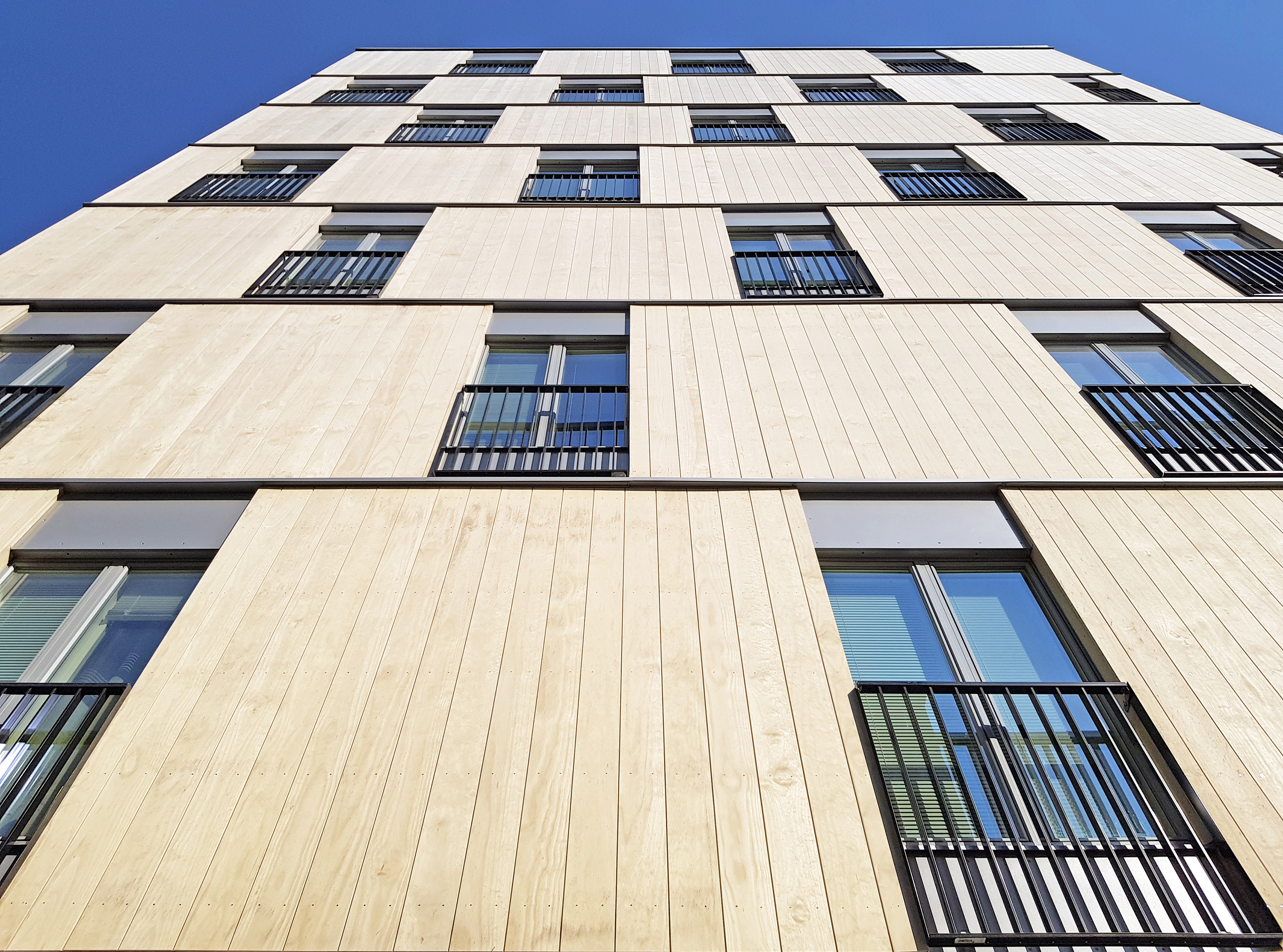 Keep up to date.
Subscribe for news and product updates.