Rothoblaas UK Ltd
Rothoblaas UK Ltd

St Georges House, 215 Chester Road, Manchester M15 4JE

Wholesaler
Retailer
CladMark Approved
DeckMark Approved
Operates Nationwide
Rothoblaas is an Italian multinational business based in the Alpine region. A leading developer and provider of high technology solutions for the construction with wood sector (especially heavy and mass timber, energy efficient, net zero and better building practices). With innovation at its core, Rothoblaas and its partners push the boundaries on all stages of the design and construction process of their products. 
Thanks to a network of subsidiaries and logistic warehouses strategically located, Rothoblaas guarantees a forwarding service throughout the world where the integrity of the goods and timely deliveries are always of the utmost importance.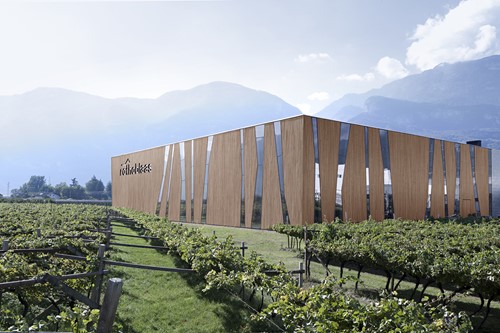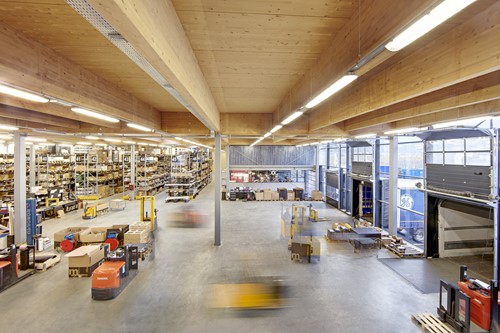 Rothoblaas have a range of products ideal for timber decking and cladding applications, including but not limited to:
fixings, fasteners and connectors,
post bases and pedestals,
tapes, sealants and membranes. 
To find the ideal product for your project, whether you're designing decking for a terrace or cladding for an extension, refer to the 'Outdoor' handbook. It is the ultimate guide when it comes to selecting from the extensive product range from Rothoblaas and provides inspiration too.
View the Outdoor Handbook here.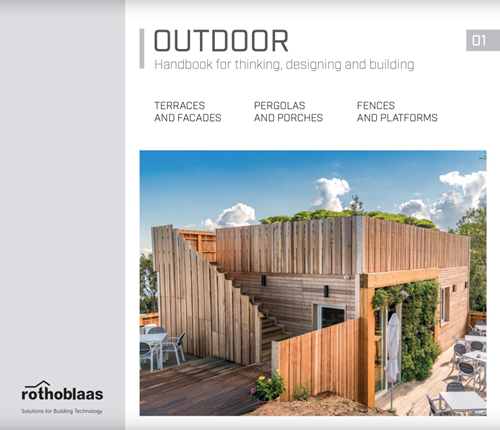 TDCA Accreditations
Registration No. 2103 Keep up to date.
Subscribe for news and product updates.